Skin lotion-derived Moisturizing Cleansing Water for thorough eye makeup removal
This product contains a moisturizing ingredient usually found in skin lotion that has high affinity with oily ingredients of makeup. The moisturizing/cleansing ingredients, which quickly "float" and wrap oil-based makeup, you can easily remove eye makeup without rubbing, keeping the eye area fresh and moisturized.
Easily and thoroughly removes even waterproof mascara
The double effects of the water-based layer, which contains skin lotion-derived cleansing ingredients and the oil-based emollient layer,
act quickly to "float" the layers of waterproof mascara and eyeliner, which are then wrapped and removed easily without rubbing.
The two types of moisturizing/cleansing ingredients that are gentle on eyelashes and the eye area protect eyelashes and keep the skin moisturized.

Contains eyelashes-protecting ingredients
Contains moisturizing/cleansing ingredients.
Contains Vitamin B derivative (panthenol; moisturizer)
Contains Vitamin E derivative (oil-based; tocopherol acetate; moisturizer)
Contains adsorptive hyaluronic acid (moisturizer)
Mild-irritant formula, fragrance-free, colorant-free, preservative-free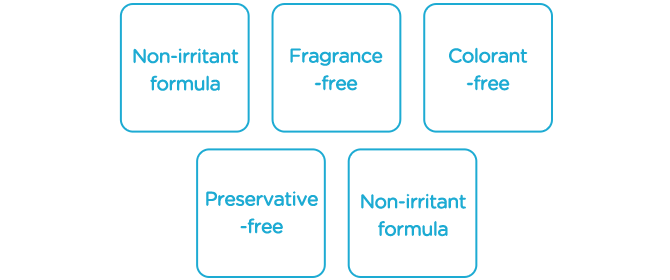 Allergic, patch, and stinging tests completed, monitored test completed for eye irritation and discomfort
*This does not guarantee that the product will not cause any allergic reaction or skin irritation to any user.
*This does not mean that the product will not cause eye irritation or discomfort to any user.
*Alkanediol = Pentylene glycol (moisturizer)
How To Use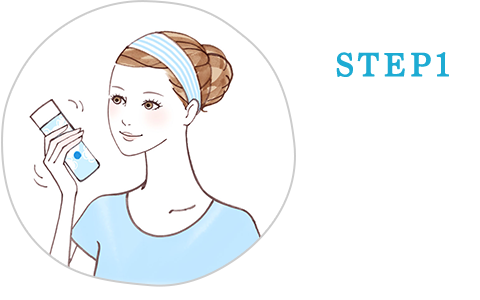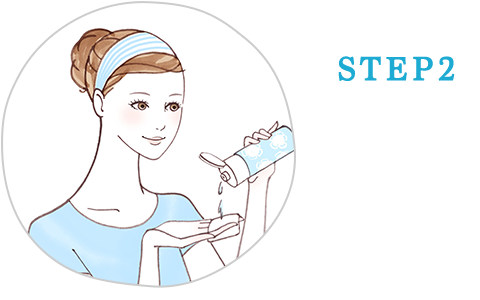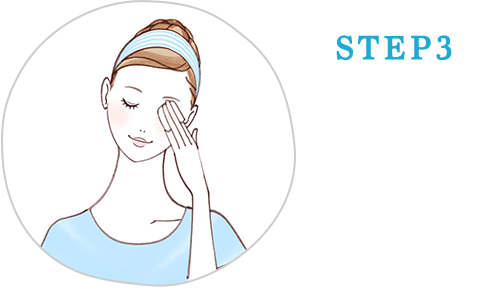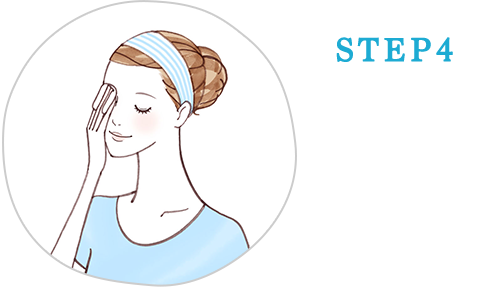 * To remove particularly hard-to-remove waterproof mascara or thickly applied makeup, place a moistened cotton for 20-30 seconds before gently wiping off.
* Avoid contact with eyes (close eyes during use). Wash away immediately with water in case of contact with eyes or unusual sensation. Consult an ophthalmologist if any unusual sensation persists.
* Eyelash extension wearers: note that in some cases extensions can come off due to cleansing ingredients or friction.
Appropriate amount to use:
A spot about the size of a ping-pong ball